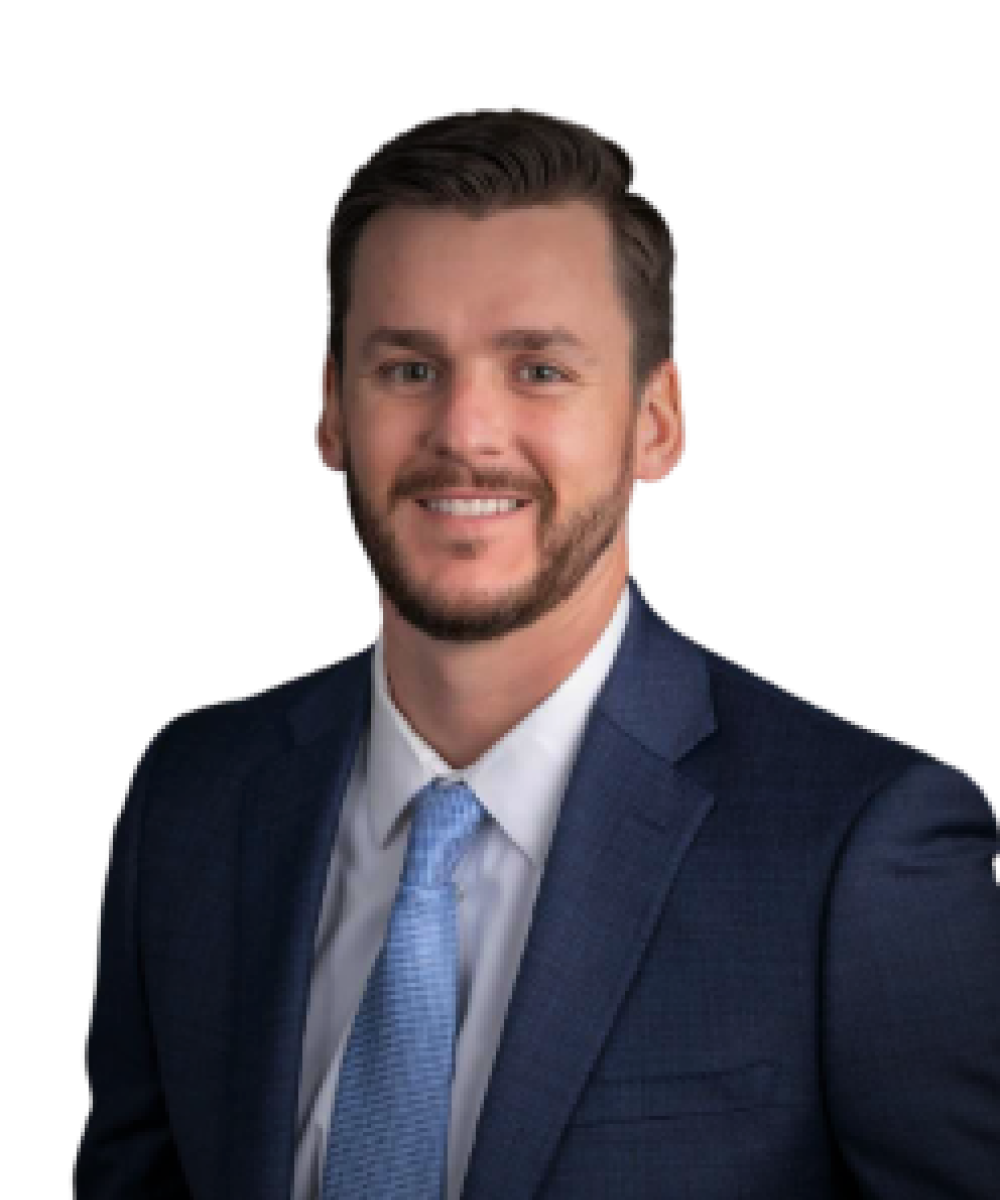 Elijah Lee
Financial Advisor
As a financial advisor Elijah's goal has always been to get to know his clients on a personal level.  He believes that providing the best advice is far more than looking at retirement age, numbers on a balance sheet and using a standardized process.  Every client has their own unique circumstances and needs, so he takes a comprehensive approach to make sure that he addresses those individual needs.  He takes an active approach to advising and actively monitors the financial well-being of each client so he can update them on market changes as well as the overall economy.
Prior to LPL Elijah worked as an Investment Advisor for GWRS in Denver, CO.  In this role he was responsible for the growth and investment advice for various retirement plans which included Apple, Southwest, Bloomberg and JP Morgan. 
Outside of work Elijah enjoys skiing, mountaineering, running, and spending time with his wife, Tiffany and their dog, Apollo.