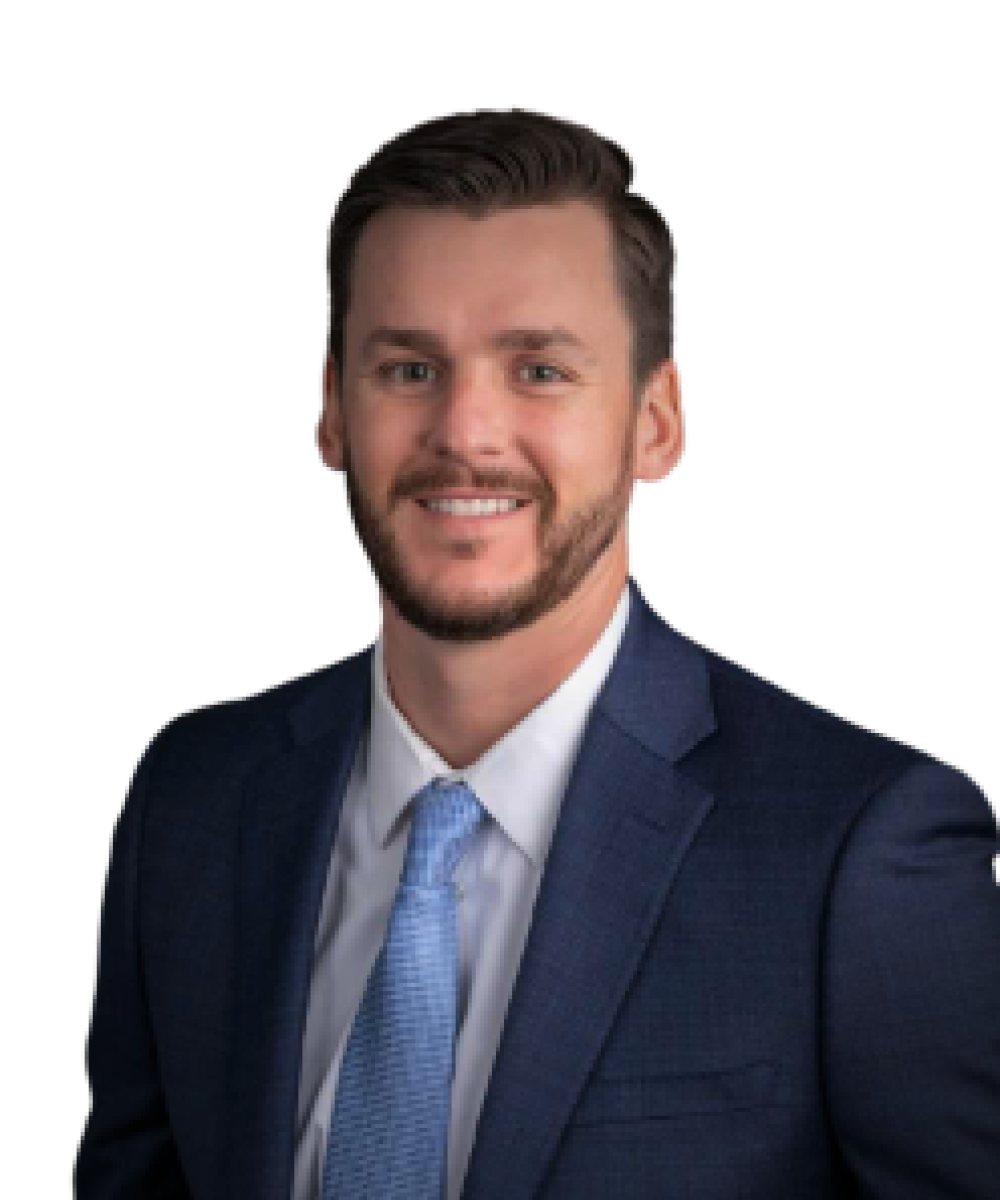 Elijah Lee
Financial Advisor
My career objective is to build wealth and expand financial literacy in my community and the clients I work with. I place an emphases on developing relationships with each client, allowing me to understand their unique situations and work with them to develop a personalized long-term financial strategy.
I started my career in finance in Denver, CO as a representative with Fidelity Investments, eventually moving to Empower Retirement and working as an Investment Advisor for large corporate retirement plans. In this role, I was responsible for the growth and investment advice of various company plans which included Apple, Southwest Airlines, and JP Morgan.
At Lee Wealth Management I specialize in capital preservation and growth strategies for individuals, families, and business owners. When I am constructing a portfolio, I target companies that have a proven track record of success and a competitive advantage over the competition within their industry. I believe that quality combined with consistency, diversification and patience is a formula for success.
Within my community I am an active member on the Investment Board & the Foundation Board for Exceptional Persons, Inc. I also volunteer locally teaching financial literacy through Junior Achievement. Outside of work I enjoy running, hiking, skiing, and spending time with my wife and dog.
Investing involves risk including the potential loss of principal. No investment strategy can guarantee a profit or protect against loss. There is no guarantee that a diversified portfolio will outperform a non-diversified portfolio; it is a method used to help manage portfolio volatility.