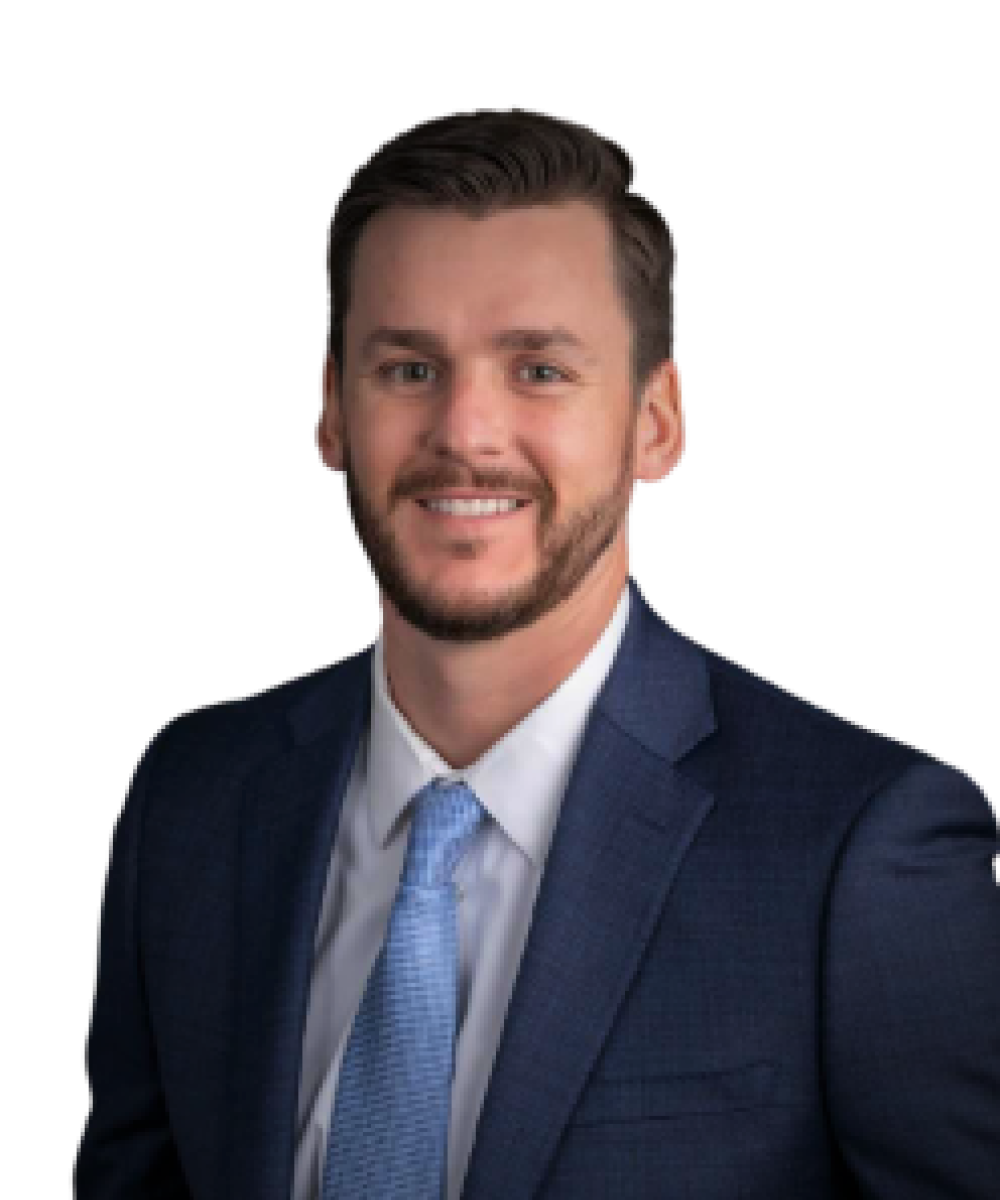 Elijah Lee
Financial Advisor
My primary goal as an advisor is to help others.  I place an emphases on developing relationships with each client, allowing me to understand their unique situations and work with them to develop a personalized long-term financial strategy.
I started my career in finance in Denver, CO with Fidelity Investments, eventually moving to Empower Retirement and working as an Investment Advisor.  In this role I was responsible for the growth and investment advice of various retirement plans which included Apple, Southwest Airlines, and JP Morgan.
I am an active member on the Investment Board & Foundation Board for EPI, Inc. and volunteer locally with Junior Achievement.
Outside of work I enjoy running, hiking, skiing, and spending time with my wife and dog.